About
Prairie IT Services Ltd.
Who
Best friends that know a thing or two
Bradley Adams and Les Enright have known each other for decades. With common interests in technology, they formed a lifelong friendship.
What
We make your experience with technology better
We provide managed technology solutions for your business. Let us worry about the doo-dads and the what-nots so you can focus on what is most important - your business!
Where
Headquartered in beautiful Brandon Manitoba
We are ideally located to service clients within Manitoba's vast prairies.
When
Official office hours are 9 a.m. to 6 p.m. most days
Though it's not unusual to find us here excessively early, or unnaturally late. Just because our door locks doesn't mean we aren't working. We are always a phone call or email away and always on stand-by ensuring maximum uptime for your business.
Why
Because it's what we love
We love technology and watching it grow. But more importantly we love utilizing technology to help our clients succeed.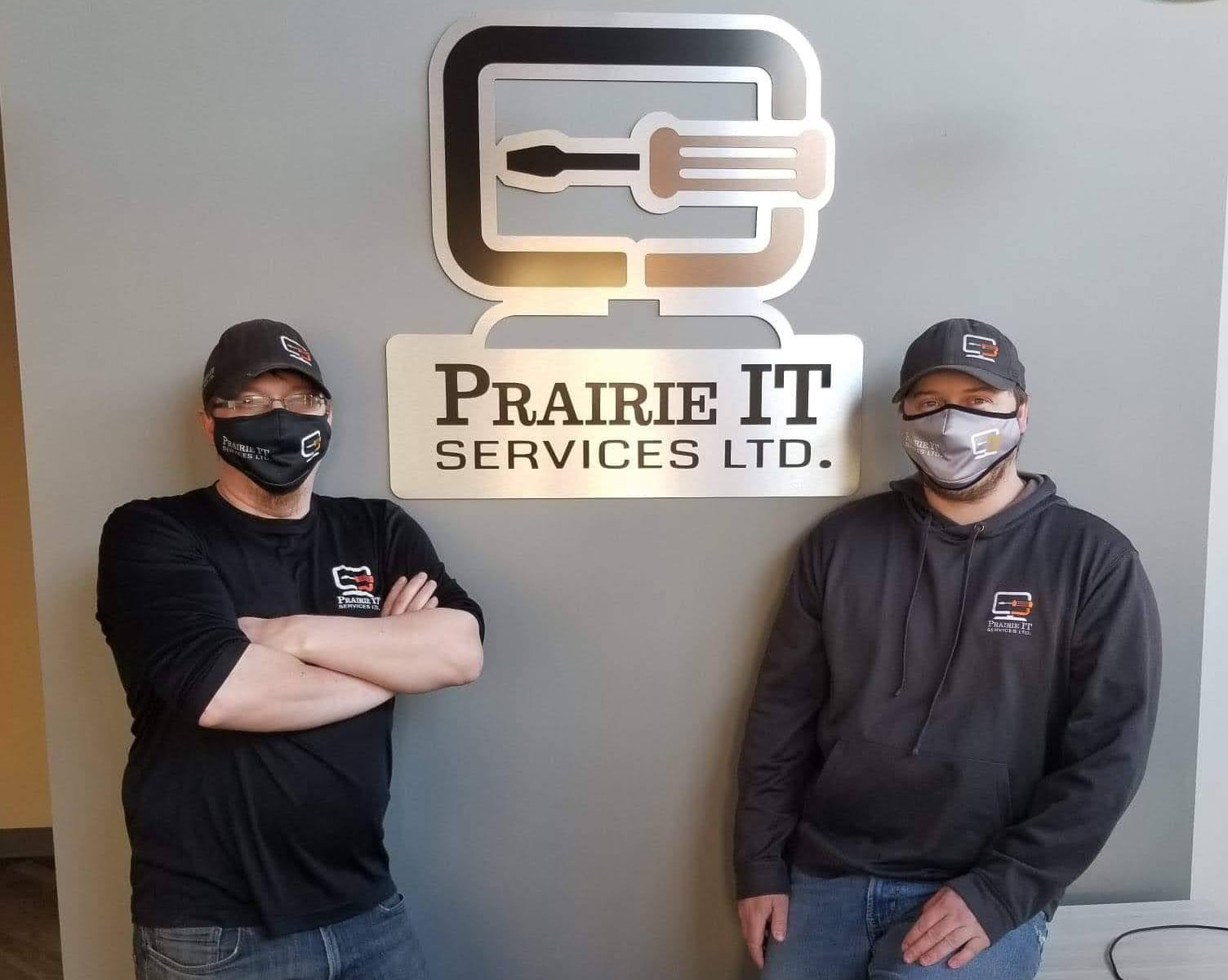 Get A Free Business Consultation!
Contact us for a no hassle, no sales pressure consultation!
We will work with you to make sure you're getting the best service or options for your needs!